The cry of the Kuaka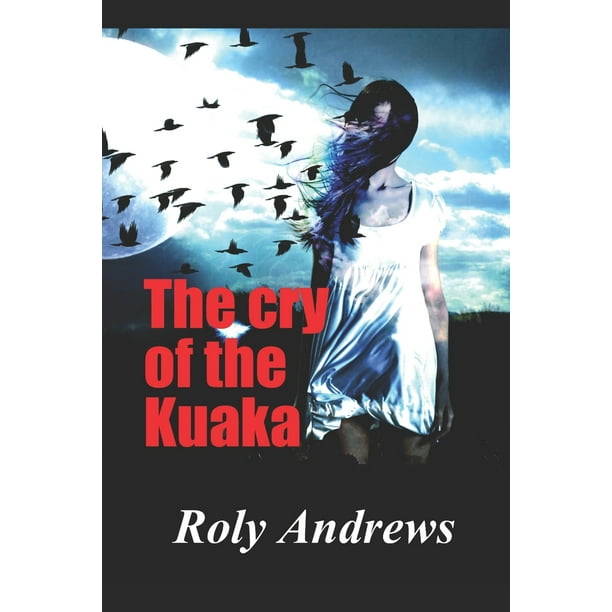 Also available to purchase as an E Book and paperback from Amazon, and other E Book retailers.
The cry of the Kuaka – Kindle edition by Andrews, Roly. Literature & Fiction Kindle eBooks @ Amazon.com.
In a modern world where blood and boundary no longer define identity, how do you find belonging and self?
The Kuaka is a special bird, a bird without boundary nor home. The cry of the Kuaka is an epic tale of three generations of Korean women struggling to find peace, love and identity. Battling against war and discrimination, the women must overcome adversity to find happiness and ultimately their place in the modern world.
The story follows these extraordinary women's lives and the men who touch their hearts; two of them New Zealanders. The first, a Japanese Prisoner of War: the second, a rugged hunter. A man still coming to terms with his own identity.
Set against the Japanese annexation of Korea, WW2 and the Korean War, this is a story of endurance, honour and shame. It is a story of the modern world: a world without boundary; a world where culture and identity confuse and collide.
Baikonur Bitch
Baikonur Bitch is an eclectic collation of Flash and micro-fiction dreamt up by a restless mind, and a man who should have better things to do.
From Pope John Paul the 1st to a crime-solving canine, from an Aids infected Vampire to a nasty piece of Carrot Cake, Baikonur Bitch is a journey full of insidious nonsense driven by an overactive imagination
https://www.smashwords.com/books/presale/1068396
Return of the Water Deer
To be published 25th April 2021, Return of the Water Deer is the second enthralling instalment of the Iju Trilogy.
Love or country, this is the choice three men face? One man is prepared to do anything for the love of his country, another prepared to do anything for love. The last man, unsure and undecided.
Return of the Water Deer is the sequel to The cry of the Kuaka and the second instalment of the Iju Trilogy. It continues Kang Dae's story, trapped in North Korea, with dark forces from both North and South doing their best to keep him there. Building a new life, while spying for the South; he never gives up on the hope of one day returning home. Reuniting with his beloved wife Choon Hee, and their adopted daughter Kazuko.
From NZ to the Pacific War, from both South and North Korea to Japan: Return of the Water Deer is a story of endurance, patience, and hope, culminating in an exhilarating conclusion of unexpected reunion and tragedy.
 To be published in April 2021
The Iju Trilogy
Processing…
Success! You're on the list.
Whoops! There was an error and we couldn't process your subscription. Please reload the page and try again.